Safety Information Page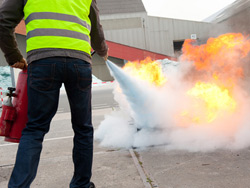 Econo Septic carries a Certificate of Safety Fitness with a Satisfactory Rating. The certificate is issued in accordance with the Motor Vehicle Transport Act (Canada), the Traffic Safety Act of Saskatchewan, and the standards established by the National Safety Code (NSC). All trucks are safety checked daily. In relation to the environmental regulations, Econo Septic has an active permit from Environmental and Municipal Management Services Division of Water Security Agency to haul liquid domestic waste issued. We are covered in Saskatchewan for WCB (Workers Compensation Board).
More information will follow, check back soon to read about our comprehensive safety approach.